Tupelo's Trusted Water Provider
Water Conditioning of Mississippi is your home for expert water quality solutions in Tupelo and the Northeast Mississippi area. Since 1997, we have been your source for water treatment for home or business. These include but are not limited to water softeners, whole-house carbon and sediment filters, under-counter Reverse Osmosis drinking water systems and water coolers.
Water Conditioning of Mississippi, your Culligan Dealer for over 70 years, has led the water treatment industry in innovation and service. Culligan products are produced with world-class quality, backed by solid warranties and serviced by the best trained technicians in our industry.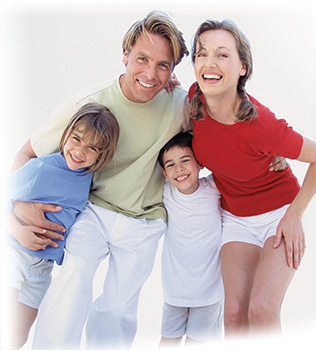 Stop spending time cleaning and spending money on cleaning supplies, shampoos, soaps and detergents caused by hardness, odors, and undesired tastes. Water Depot offers a variety of water softening and water filtration systems in a range of sizes and capacities to fit your water needs.
At Water Conditioning of Mississippi, treating water problems is our specialty. After an Onsite water analysis of your water supply, we can recommend the appropriate equipment to meet your needs. Request an Onsite Water Analysis Today!
Good for employees. Good for business.
The quality of your drinking water says a lot about your business—to your employees, to your guests and to your clients. Culligan filtrated water in your office will ensure the message you send is always crystal clear.
When employees stay hydrated, they stay healthy, sharp and productive. So providing quality Culligan water in your office isn't just good for employees—it's good for business.


Ask how we can save you up to 100% over
Bottled Water.